---
Industries We Serve
Commercial
Offices / Industrial
Whether developing a multi-floor coporate headquarters or bulding a small office space, we bring an extensive and vaired resume of experience that enables us to achieve our client's goals.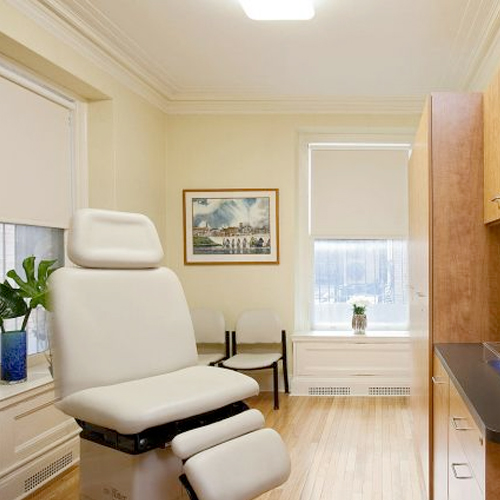 Healthcare
Hospitals / Healthcare Facilities
We understand the unique challenges that healthcare construction presents. And, more importantly, work in a way that ensures uninterupted patient care, as well as patient, staff, and visitor safety.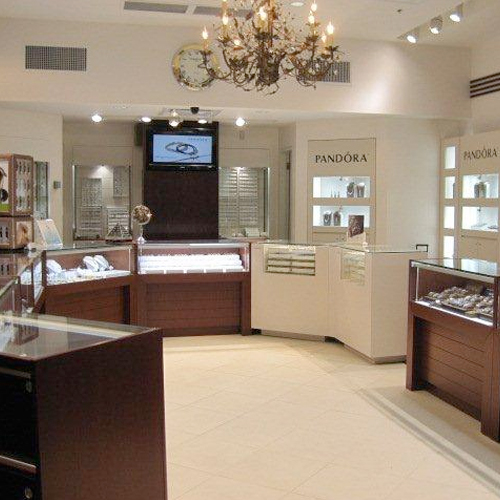 Retail
Stores / Restaurants / Financial
Our work with small businesses, national retial chains, financial instutions, and restaurants demonstrate our capability to manage the detailed project schedules and specialities of retail construction.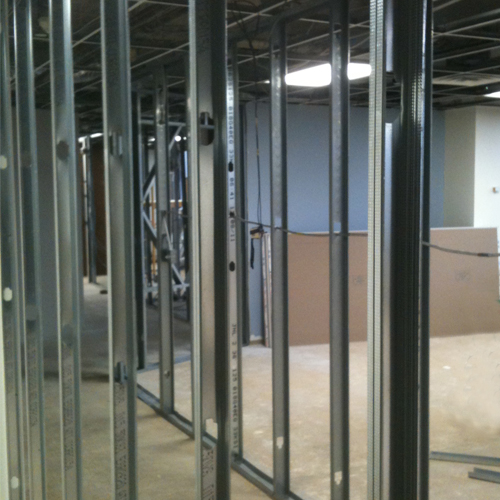 General Construction
Renovations / Additions / Repairs
If you're looking to completely renovate a structure's interior, expand your existing space, or just need minor updates and repairs, our knowledgeable staff is prepared to help meet your project needs.
---
Our Approach
Review our standard process to gain a strong understading of how we build from start to finish.
CONSULTATION
Review client needs and expectations
Review plans and provide client / architect with recommendations and feedback
Cost / Time Saving tips
Design Modifications
BIDDING
Competitively bid
Create and submit proposal
PERMITTING
Will work with local municipality to acquire necessary permits and inspections
Ensure that all stages of work comply with bulding code standards
CONSTRUCTION
Dedicated foreman
Regular progress updates
Ensure satisfaction throughout the build
Meticulous attention to detail
POST-CONSTRUCTION
Will work to ensure punch-list is completed in a timely manner
---